TRIZ

CON

2017



Where: Atlantic City, New Jersey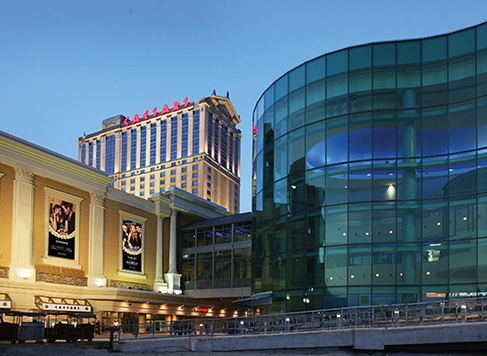 Location: Ceasars Atlantic City, 2100 Pacific Ave, Atlantic City, NJ 08401 US
Tranportation Info: Every conceivable method of getting to Atlantic City is posted. Plan your trip now. Click Here
Theme: "TRIZ in Education, Industry and Business"
Registration is now open. Make your reservations now and save with our Early registration discounts.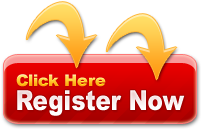 Call for papers is now open. Abstracts need to be submitted before 15 June 2017. Our Program and Papers Coordinator will be Mansour Ashtiani, a past President of AI.
All Abstracts should be sent to This email address is being protected from spambots. You need JavaScript enabled to view it. , Isak Bukhman This email address is being protected from spambots. You need JavaScript enabled to view it., and Mansour Ashtiani This email address is being protected from spambots. You need JavaScript enabled to view it.. See author guidelines.
Call for Papers is open. We are looking for papers and case studies relative to innovation in all areas by using TRIZ. Areas of interest include but not limited to:
Engineering -- Mechanical, Chemical, Aerospace, etc.

Education -- STEM, University, worker training programs, etc.

Medical Applications -- Research, product development, process improvements, etc.

Other applications.
Abstracts are coming in for TRIZCON2017. We have extended the Call for Abstracts until 15 June. We will post accepted Abstracts to the website upon review by the Papers Committee. Get your Abstracts in to Mansour Ashtiani, Isak Bukhman and Altshuller Institute as soon as possible. Final Papers are due for review by 25 July. Final Revised Papers will be due NLT 15 August 2017.

Keynotes: There will be 3 keynotes for this event: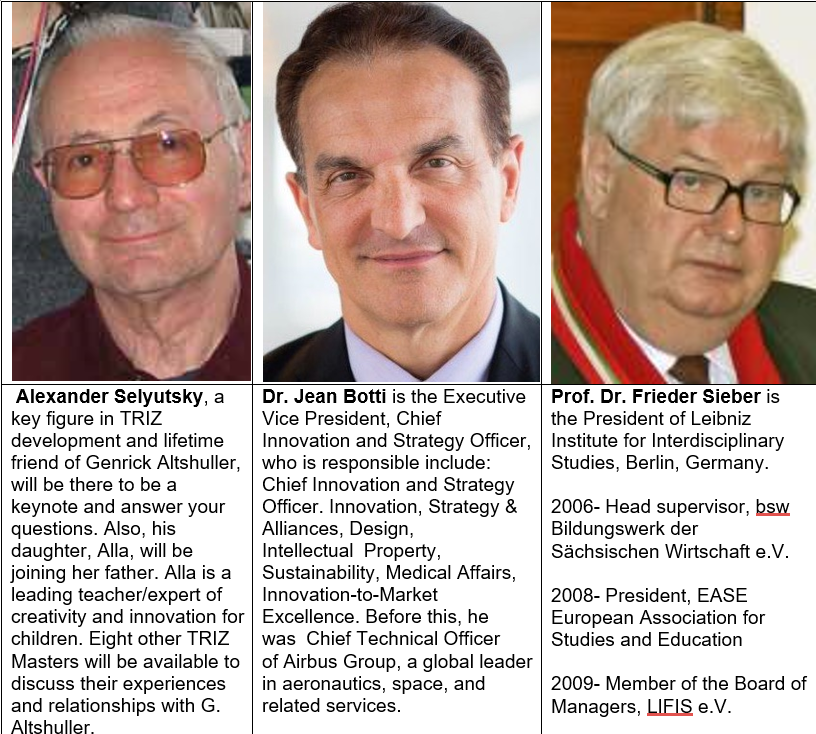 Details