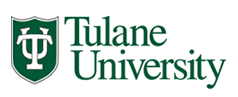 Hosted by Tulane University
This marvelous event is now over. The event was a great success. It could have been better if you were there enjoying the speakers and camaraderie of this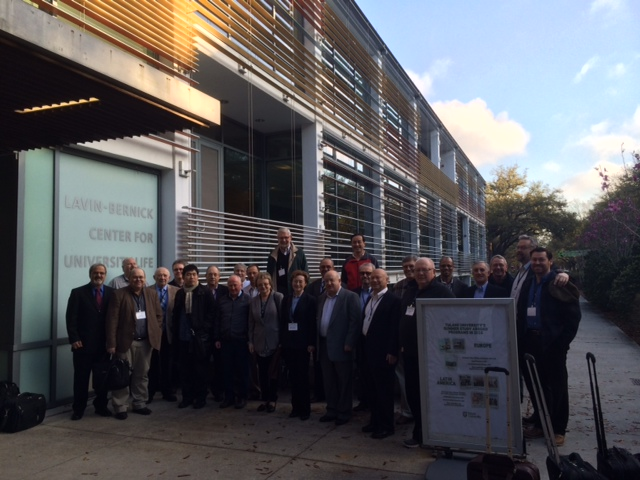 diverse group of TRIZ Masters, users, new people and students.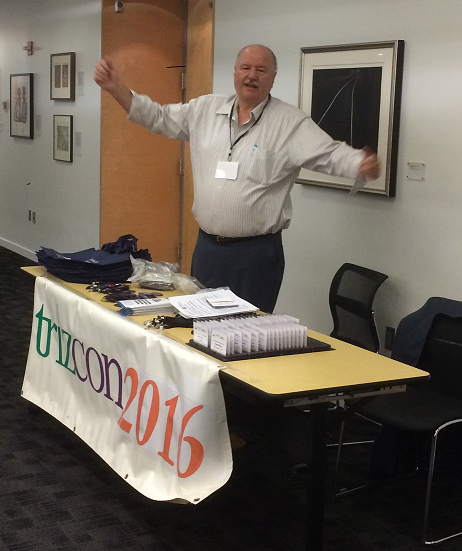 There was a buzz throughout the entire event which started off with a pre-event. Victor Fey held a superb 3-day TRIZ Workshop for the 8 people in attendance. The next day, the conference was kicked off with our first Keynote Speaker, Brad Goldense. Brad presented data on the global growth of TRIZ and that TRIZ is one of the innovation tools with staying power, among the top five in use today. Brad was followed by Sergei Ikovenko, President of MATRIZ and Simon Litvin, Managing Director of Gen3 Partners.
Other noted speakers who were well received were Valeri Souchkov, from the Netherlands, deliered a tutorial about Root Cause Analysis+. Justus Schollmeyer from Germany presentad a very cerebral presentation on ProHEAL: On a nearly forgotten development of Altshuller's TRIZ. Also Phil Samuel,
from BMGI, delivered his view of TRIZ and Rapid Innovation Cycles. Pictures (on the left: Richard Langevin welcoming attendees and passing out Badges. (on the right: early morning group shot of attendees arriving at the Lavin-Bernick Bldg.)
The whole Agenda can still be viewed, click Agenda.
**********************************************************************************
The Awards Ceremony, the first time for AI to create a public recognition of excellence in TRIZ in five different categories.This competition was conceived to provide an international platform to recognize individuals and businesses that develop and promote TRIZ throughout the world. It is our hope that these awards will encourage and stimulate TRIZ development and dissemination globally.


The most prestigious award went to Genrikh Altshuller as the first inductee into the TRIZ Hall of Fame. This is the highest award given by the Altshuller Institute and enters the awardee into the TRIZ Hall of Fame. It is an award that recognizes a sustained high level of contribution to the practice and advancement of TRIZ principles and a significant advancement of the TRIZ methodology and technical leadership. Victor Fey wrote an extraordinary letter to confirm that Altshuller was an historic figure.Here is a small expert of Victor's letter: "Genrikh Altshuller was a true genius, and this circumstance makes it easy to talk about him. In fact, he was a poly-genius, who had unique and exceptional achievements in many fields of human endeavor, and that makes my task even easier. It was my life's blessing to have met and known Altshuller for many years." The whole letter will be posted on the website in the Awards Section after I set it up.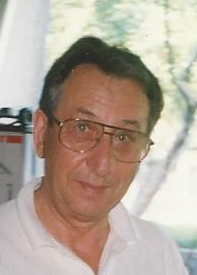 The Altshuller Institute Service Award went to Lev Shulyak, one of the founders of AI. It was Lev's dream to have an Altshuller Institute and without his exhaustive work AI would not exist today. Lev was a dreamer, but he backed up his dreams with an infinite amount of hard work. He was able to bring people together and get them buy into his dreams. This is how Altshuller Institute was born in 1998. It is up to the members of AI to carry Lev's dream forward and propagate TRIZ to the world. How much would the world improve if more people knew and used TRIZ? In his memory, help AI spread TRIZ to the World. Volunteer to work on committees, Purchase a membership in AI. If you are a TRIZ business or use TRIZ in your business, advertise your business on the AI website.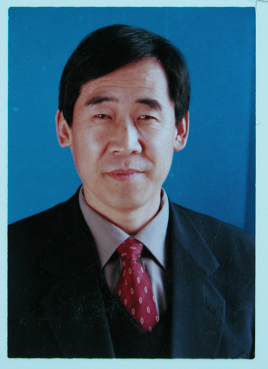 The Altshuller Medal was given to Tan Runhua. He is Vice President, Hebei University of Technology Director, National Engineering Research Center for Technological Innovation Method and Tool. This Award should be presented to the individual who has demonstrated outstanding leadership in the application of TRIZ methodologies, especially through the organization and administration of such work. For instance, an organization's manager may have been an exceptional champion in the application of TRIZ at his organization.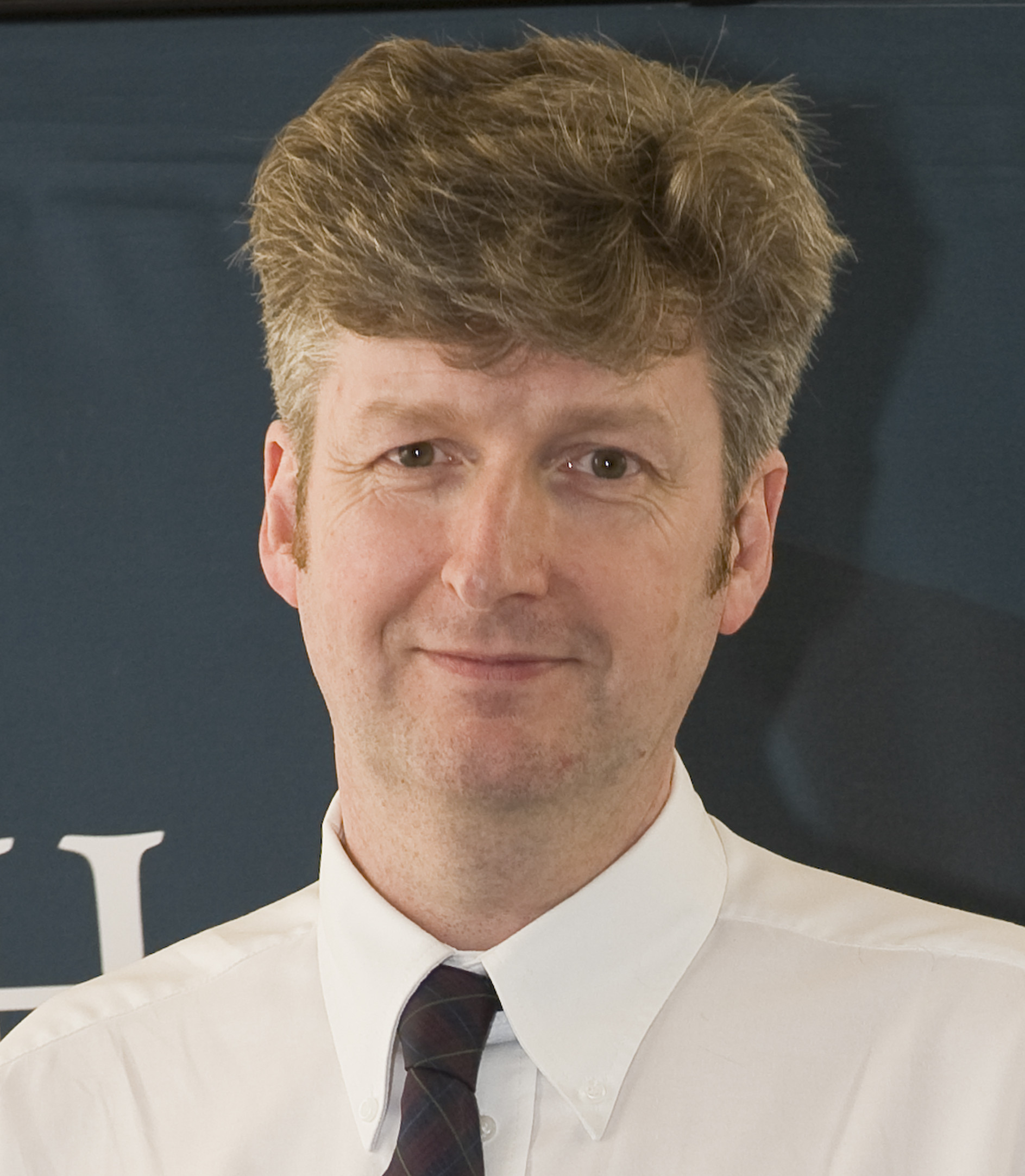 The Education Excellence Award was given to Darrell Mann, from the UK. The Education Excellence Award is presented to the individual who has been deemed by the Awards Committee to have demonstrated outstanding leadership specifically in the practice of teaching TRIZ, especially as an academic subject or theoretical concept. This includes influencing other organizations to adopt educational programs related to TRIZ for example high schools grade schools and colleges. This individual has also been active in the development and presentation of meritorious educational TRIZ programs and literature.


The Best Practice Award was given to Ideation International Inc. in Detroit, MI. This award is presented to the company that has demonstrated the most outstanding leadership and significant results in the application of modern TRIZ methods. This includes organization and administration of such work. Usually this award goes out to an organization that uses TRIZ in an exceptional manner on a specific project or improvement opportunity. They need to submit a write up explaining how they use TRIZ principles on the specific product or improvement opportunity.

We anticipate that next year, we will have a more robust and intense competition for these prestigious awards. See you next year!

We will be posting more pictures and thoughts from TRIZCON2016 next week. Proceedings are available for review for another week.
The Altshuller Institute believes that all men and women seek to be more creative and innovative. We believe that with the right tools and some training, people can become 10-30% more innovative and productive. TRIZ energizes and expedites the process of innovation. TRIZ is a natural amplifier of our talents, knowledge and experience. Everything that we do in our life and any decision that we make will be better and more effective when we apply TRIZ. TRIZ alters the critical thinking of people that learn and use it.

The Mission of the Altshuller Institute is to grow productivity and innovation with TRIZ. Application of TRIZ methods to medicine, agriculture, manufacturing and management can spur innovation and improve the human condition. Join us in making this world a better place. TRIZ is the tool, you are the force and the product is a better world.

About Us: Altshuller Institute is a global organizations that has developed a viable TRIZ certification process and promotes the universality of TRIZ in the world marketplace.
What we promote: TRIZ technology will solve problems, better, cheaper and faster.
What we do: We promote the use of TRIZ in the world through conferences, webinars, books and videos. We are developing TRIZ programs for STEM education. We promote TRIZ training from TRIZ providers by advertising their workshops. Product design is your business, accelerating innovative problem solving is ours.
How we can help: Many people struggle to innovate on demand. TRIZ uses a repeatable process to e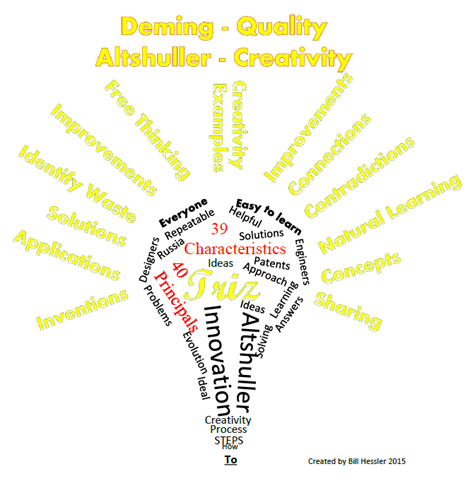 nhance your problem solving abilities. Innovation and creativity can be learned using the time proven techniques developed by Altshuller and his followers.Our organization can help your company accelerate innovation, solve your problems and move your dreams forward. Your team will learn to develop the best innovative solution for their problem. Will you help yourself by joining Altshuller Institute?
What is TRIZ?:

TRIZ

is a powerful disruptive technology that demonstrates that creativity and innovation skills can be learned. This is paradigm shift of immense importance to improve the effectiveness of individuals and organizations in product development and management and to all who would like to participate in STEM related areas.

TRIZ is unique in that it was developed from empirical data -- patent research. A knowledge of TRIZ can benefit all segments of the popula
tion.

TRIZ does not compete with or replace other quality methods but can be used to enhances their weaknesses. TRIZ synergistically compliments other quality methodologies like QFD, Six Sigma, Kaisan, Lean, etc. TRIZ energizes and expedites the process of innovation.

TRIZ

is a natural amplifier of our talents, knowledge and experience. Everything that we do in our life and any decision that we make will be better and more effective when we apply

TRIZ

.

TRIZ

alters the critical thinking of people that learn and use it. TRIZ is the Technology for Innovation.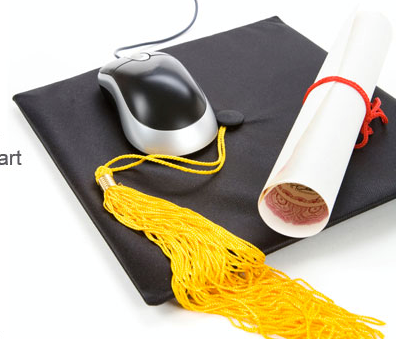 Certification:The Altshuller Institute has developed a viable TRIZ certification program to insure the integrity of th
e
TR
IZ process and the competence of the candidates that have met the rigorous requirements of certification at various level
s.
Earning a certification from the Altshuller Institute indicates that the candidate has satisfied curriculum
requirements and has passed a comprehensive test. This process insures that AI
certificants are competent to produce results at their level of achievement. (More information)

Inside TRIZ

The objective of this paper is to present frameworks that can help companies address various strategic and tactical issues when considering adoption of GPD combining TRIZ (Theory of Inventive Problem solving), Customer value Proposition (CVP), and Set Based Concurrent Engineering (SBCE) pioneered by Toyota. Set Based Concurrent Engineering (SBCE) as a process for developing new products has started gaining traction for global product development. However, GPD projects are finding it difficult to adapt to SBCE process where time spent in the early phases of development typically is more. We propose in this paper how TRIZ & CVP based SBCE framework will make the GPD projects efficient, more robust and faster in many different GPD scenarios.
TRIZ Article


New Tools for Design
Cal Halliburton and Victoria Roza
"True inventions require the determination to solve multiple problems in order to overcome contradictions and yield creative solutions."
In this classic article, Cal Halliburton has condensed and simplified the core of TRIZ application for everyone to easily digest and apply. Cal is a teacher by trade and he spent years studying TRIZ from various TRIZ Masters. His style is simple and effective. I am sure that you will enjoy this article and learn a great deal in the effort.
Inside TRIZ

September, 2007
Howard Smith
As every process change practitioner knows, simple business tools catch on. Who hasn't heard of a SWOT chart – strengths, weaknesses, opportunities, threats? On the other hand how many business people know how to perform a SWOT analysis effectively? Drawing a SWOT chart might look easy, but solving the problem it represents is far from trivial. Many of us use the simple SWOT framework and hardly ever stop to think about what the structure of the chart really means. It is all too easy to fall into the trap of considering our work done if we can get the team members to agree on what to write in the four boxes! Unfortunately, the process often ends there. In this article, I'll show how to go beyond a simplistic SWOT analysis and move on towards an actionable implementation strategy.
TRIZ Feature
Is anti-virus a Necessary Evil?

Using TRIZ Ideality and Contradictions to find out
what is Necessary and what is Evil
By- Umakant Mishra, Bangalore, India
This email address is being protected from spambots. You need JavaScript enabled to view it., http://umakant.trizsite.tk
Using Ideality to determine what is desirable
According to the concept of Ideality, the best anti-virus is "no anti-virus" or a "virus free environment where there is no need of any anti-virus". However, for many practical reasons the above Ideal Final Result (IFR) is not possible to achieve in the present circumstances. When the ultimate IFR is not possible to achieve the problem solver has to take a step backward and consider a lower level IFR1. The best solution is that which is closest to the Ideal solution. The best solution is that which fulfils all the desirable functions of an anti-virus program without having any of its drawbacks.