By Jack Hipple In TrizCon 2017 - Atlantic City 91 downloads
TRIZ-It's All Around Us-----Part 2!
Jack Hipple, Principal
TRIZ and Engineering Training Services LLC, Tampa, FL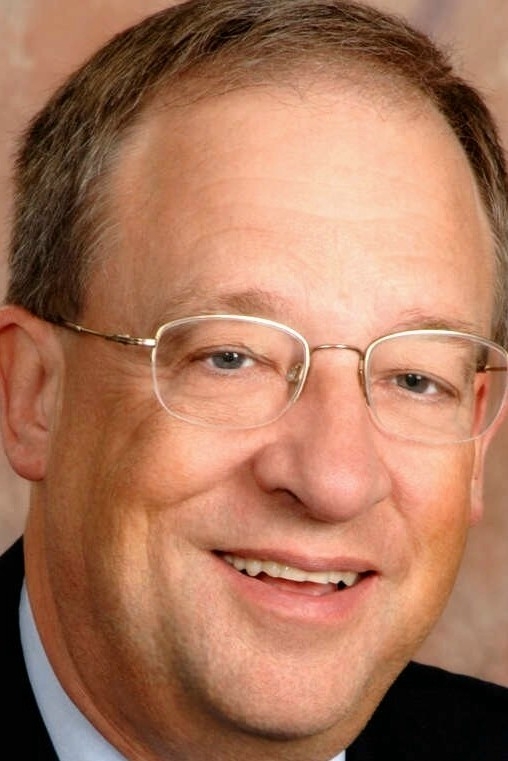 This presentation will update these examples with interesting new ones from the banking and mortgage industry, household products, industrial packaging, grocery industry, communication systems, and others. We can take one of these to illustrate several TRIZ principles. Let's examine what has happened to the home mortgage industry. It wasn't that long ago that the only type of mortgage available was a 30 year "conventional" fixed rate. We now have at least 5 year increments from 15 to 40. The rates are not necessarily fixed, but may vary with any number of external commercial factors. The payment itself may be related to the borrower's income. We have mortgages in "reverse" where equity is lent back to the borrower. It is easy to see how this trend will continue down both these paths, well predicted by TRIZ lines of evolution and its inventive principles.