Since this is a joint conference with Innova-Con the combined current Agenda is posted at: http://innova-con.org/agenda/
TRIZ Agenda Synopsis

- 10 Feb: Introductory TRIZ Workshop - Conducted by Jack Hipple, principal of Innovation-TRIZ, chemical engineer and expert in the application of "Soft-TRIZ". Following this session at 2:30 PM, there will also be mutiple problem solving workshops to work on problems provided by Texas A&M Area 41.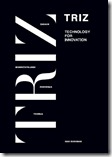 - 10 Feb: Certification Test preparation available in a second track by Isak Bukhman, TRIZ Master and author of "TRIZ- Technology for Innovation". To participate in this training, you must pre-register for this test. See below on 12 Feb.

- 11 Feb: General Sessions, Keynotes, 3-tracks of Workshops and multi-tracks for TRIZ papers and case studies with the below speakers.
Chuck Roe, Post University

Ellen Domb, PQR Group

Lars Gilbertson, Professor, BioEngineering, Tulane University
- 12 Feb: Test prep sessions for AI Associate Test followed by the test. Test preparation and Proctoring will be done by Isak Bukhman, TRIZ Master. Isak studied under and worked with Genrikh Altshuller in Russia. To take this test you must register and pay the testing fee by 1 February. Visit AI to sign up.

- 12 Feb: Also on this day, Karen Gadd of Oxford Creativity will conduct a half-day Workshop on "Oxford TRIZ: Clever Mini Solutions to Beat Monster Problems". Cost for this Workshop is $65. This is a unique opportunity for people to learn how easily and simply TRIZ may be learned. She authored the book, "TRIZ for Engineers," but the presentation of tradional TRIZ material is ubique in its simplicity. Novice or expert, you should not miss this presentation. See attached pdf for more details

Oxford TRIZ: Clever Mini Solutions to Beat Monster Problems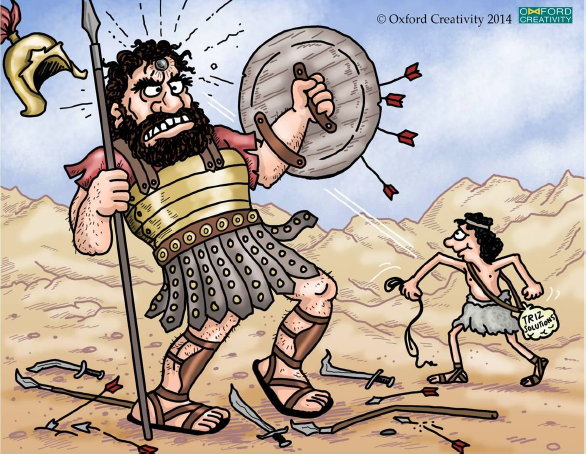 O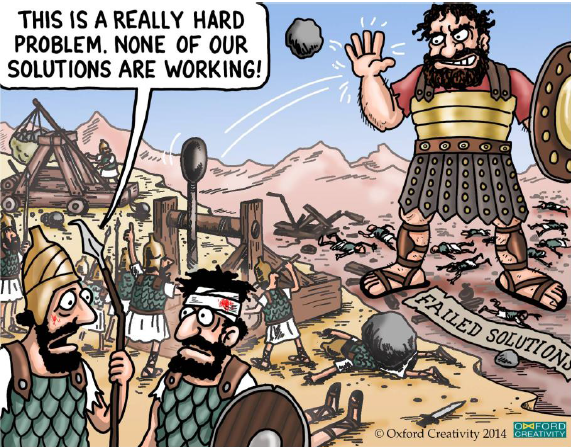 xford TRIZ arms your teams with all the clever, simple, low-cost solutions they need to beat MONSTER problems...the big, apparently unbeatable problems that are casting shadows over your future progress.
TRIZ is a powerful toolkit and process for solving problems, generating new ideas and developing systems more quickly, cheaply and inventively. TRIZ mobilises your brain power, education and experience to help you generate clever, elegant solutions to your monster problems.
Learn About Oxford TRIZ – Thursday February 12 from 8.00 to 12.00 with a presentation by Karen Gadd of Oxford Creativity. Places are Limited.
Contact Richard to reserve your place at This email address is being protected from spambots. You need JavaScript enabled to view it.
For the full joint Conference AGENDA, go to: http://innova-con.org/day-one-agenda/.