Author: Jack Hipple, "The Ideal Result"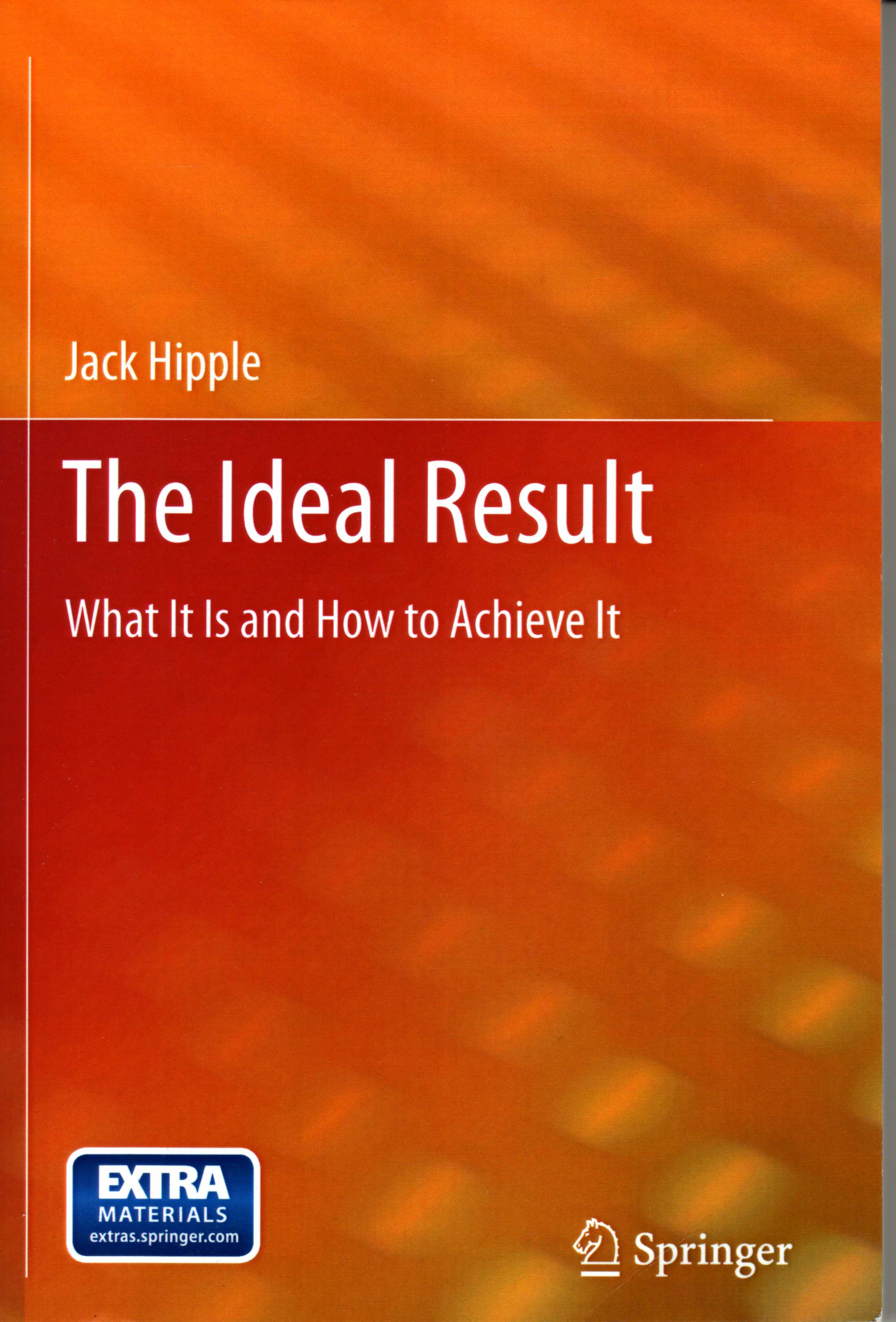 Presenter: Jack Hipple, Principle of Innovation-TRIZ, Tampa, Fl.

Abstract: Jack will cover in an entertaining and informative way the basics of Classical TRIZ. Jack relates TRIZ theory to everyday situations where you may already be using TRIZ tools without knowing it. People raves about how Jack breaksdown complicated processes into simple, easy to understand concepts that you will be able to use after this Tutorial.

Biography: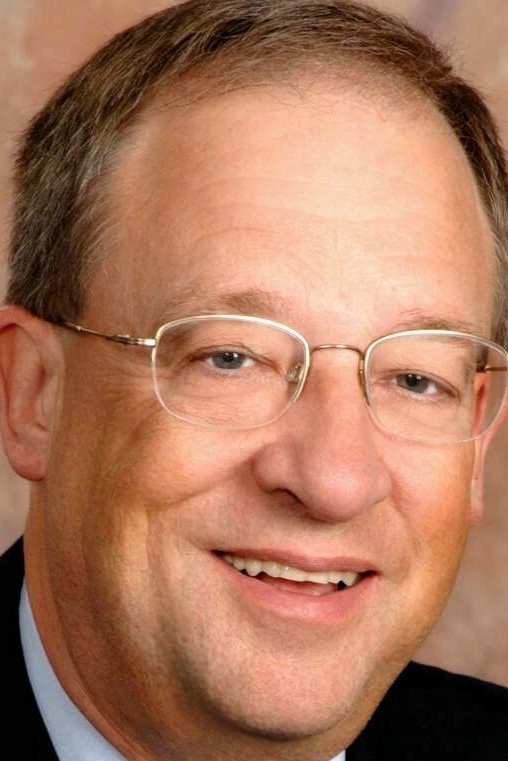 Jack Hipple is Principal of Innovation-TRIZ, an innovation and chemical engineering training and consulting firm based in Tampa, FL., USA.
Jack is a ChE from Carnegie Mellon University, and spent 30 years in industry focusing on breakthrough research and engineering, including responsibility for Dow Chemical's Discovery Research Director and Director of Chemical Engineering R&D. He was project manager for foreign technology sourcing and management practices at the National Center for Manufacturing Sciences, and Product Development Manager at both Ansell Edmont and Cabot Corporation. He has led on site chemical engineering training for General Mills, Sabic Plastics, Victoria and Brazosport Community Colleges and the U.S. Department of Homeland Securit and has taught graduate level Inventive Problem Solving and TRIZ courses for Baylor, Eastern Michigan University, and the University of South Florida. He has served on the chemical engineering department advisory boards of Carnegie Mellon University and the University of South Florida. In 2011, he was elected to the national Board of Directors of the American Institute of Chemical Engineers, having previously served as chair of its Management Division.
His TRIZ corporate clients have included Owens Corning, Siemens, MEDRAD, Bandag, Ariel Corporation, Corning, Dow Chemical, GAF, GM, Honeywell, Hollingsworth and Vose, Johnsonville Sausage, Lockheed Martin, Mead Westvaco, M&M Mars, MEDRAD, Mosebach Resistors, NCH Corporation, Eastman Chemical, S.C. Johnson, Air Products, the Tampa SOCOM military base, the Bank of Montreal, and James Hardie building products.
Jack is the author of the latest book on breakthrough problem solving, "The Ideal Result: What It Is and How to Achieve It" (Springer, 2012), and has written several articles for Chemical Engineering Progress, Quality World, Research-Technology Management, and Leaders in Action. He is a certified TRIZ Practitioner by the Altshuller TRIZ Institute as well as a certified KAI™ and Myers Briggs practitioner.