Authors: Ellen Domb and David Conley, PQR Group, Upland CA USA
Presenter: Ellen Domb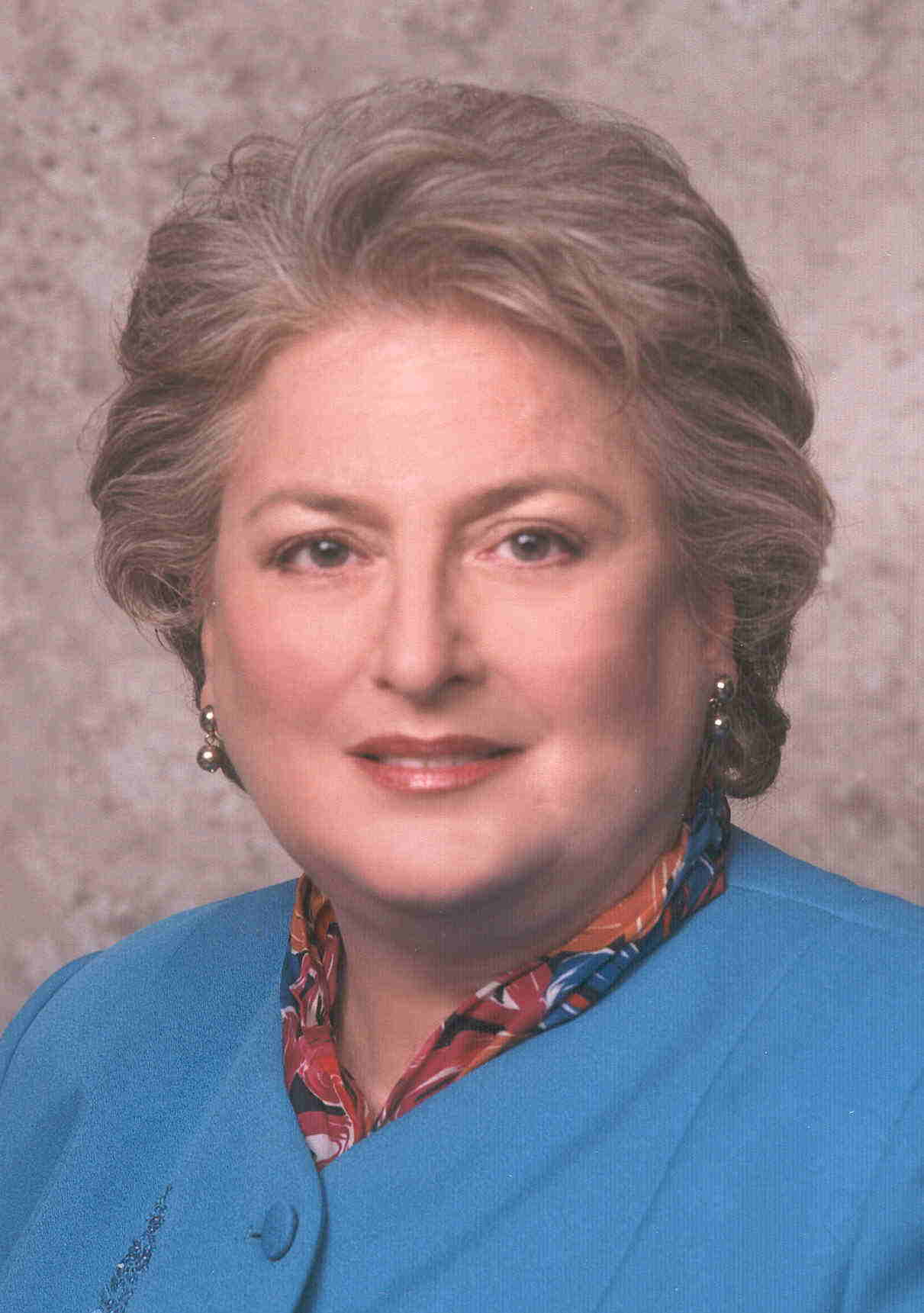 Abstract: Many people who are interested in TRIZ do not reach the level of competence that they want, due to mismatches between their learning style a
nd their teachers' teaching styles. Extensive research on teaching methods exists, but has not been widely applied to TRIZ. This workshop will
start with a brief review of the teaching/learning research, and will then become interactive – the participants will decide which techniques they want to explore, and the presenters will facilitate the discussion. A wide range of topics is possible, such as
How to teach the concept of the Ideal Final Result? Or System Operator? Or technical contradictions? Etc.

Should patterns of evolution be taught to beginners? If not, when should it be taught?

Should we teach overall philosophy of TRIZ first, or teach tools and techniques first?

Should management, marketing, and engineering people get the same TRIZ training?
If other experienced TRIZ teachers join the event, the presenters will organize them into a panel discussion for the benefit of all participants.
Presentation Paper: See http://www.triz-journal.com/teaching-triz-does-not-equal-learning-triz/
The workshop consisted of identifying which category of learning was appropriate for which category of entity being taught. All slides were taken from this paper.

Biographies:

Ellen Domb, Ph.D., is the founding editor of The TRIZ Journal, and the principal TRIZ consultant for the PQR Group in Upland CA USA. TRIZ is Dr. Domb's 6th career: she has been a physics professor, an aerospace engineer, an engineering manager, a product line general manager, and a strategic planning/quality improvement consultant. She is a popular speaker at global innovation events, and developed a distance-learning TRIZ course in collaboration with Information Architected to be able to reach more people with the TRIZ concepts, to improve thinking and problem solving world-wide.