Using the TRIZ System Operator to compare traditional product developmentto crowdsourced product development
Timothy Brewera, Ellen Dombb
aTimothy Brewer Design, 1740 Raymond Hill Road, #3, South Pasadena, CA 91030, USA
bPQR Group, 190 N. Mountain Ave., Upland CA 91786 USA
The emergence of crowdsourced design companies and the crowdsource business model have made major changes in the way that new business ideas are launched. Inventors' risks are reduced dramatically, since they learn very quickly whether there are any customers who are interested enough in their product to put time and energy (and in some cases money) into helping to create and refine the new product. We will focus on the Quirky model, in which inventors' risks are also reduced by the professional staff's experience with engineering, manufacturing, distribution, and marketing, allowing inventors to focus on ideas and design issues. The community of interest is invited to critique the idea submissions, and contribute ideas for improvement, which are then assigned a share of the eventual revenue based on the value attributed to the improvements. In this paper we will use the TRIZ 'system operator' tool to compare traditional product development to crowdsourced product development and to forecast a radical potential future for crowdsourced product development companies.
Tim Brewer is a product development professional and industrial designer. Tim has sixteen years of product plann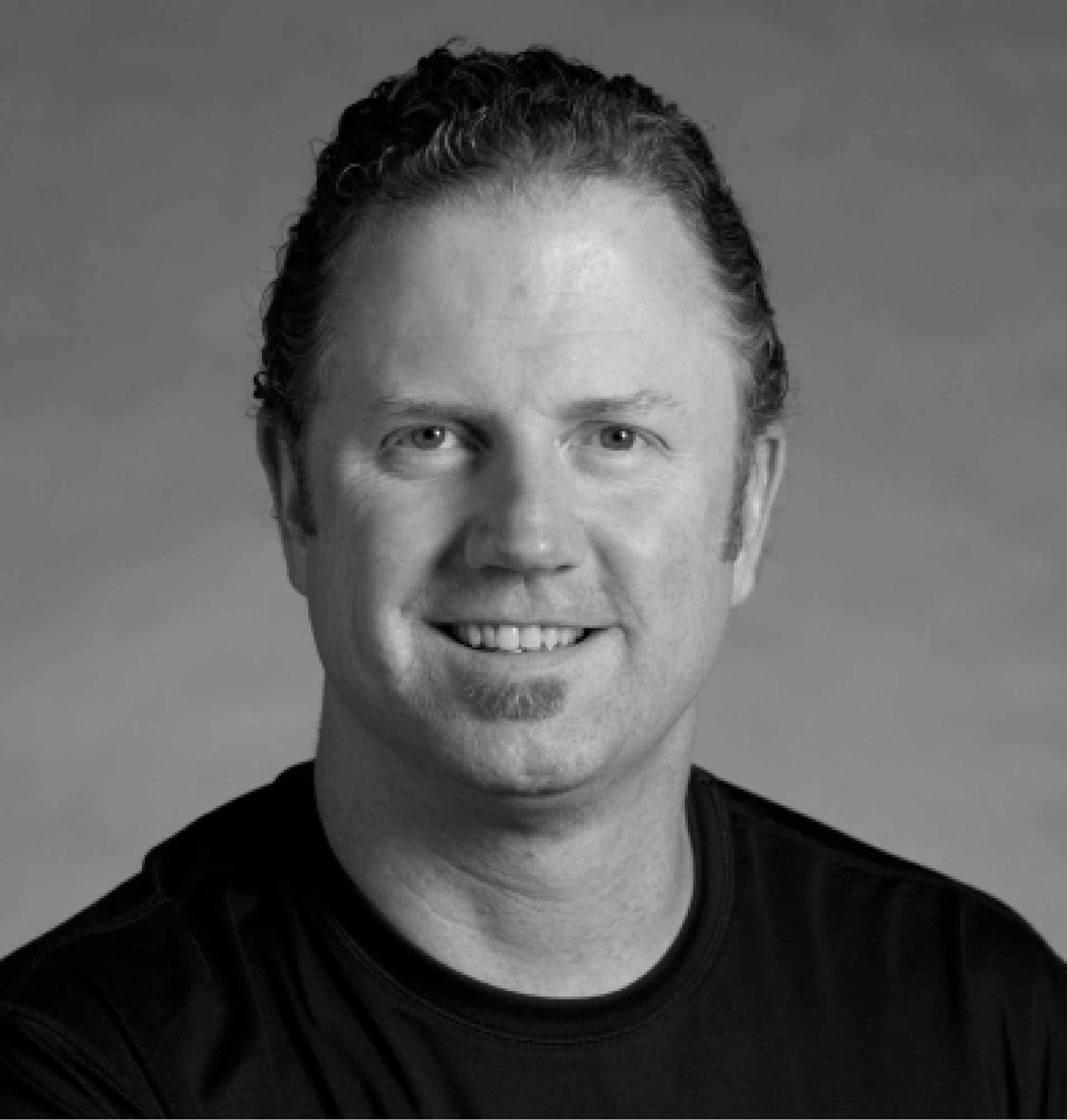 ing and program management of both consumer software and hardware product development products at Microsoft and RealNetworks. He holds 14 utility patents including three patents on the ubiquitous mouse scroll wheel.
Tim is a graduate of the Master of Science in Industrial Design program at Art Center College of Design in Pasadena, CA, in addition to undergraduate degrees in Computer Science and Industrial Design Technology.
From his masters studies, Tim developed a new method of teaching and applying TRIZ to industrial design. This past summer, as an adjunct faculty member of the Art Institute of Seattle, Tim successfully taught 22 undergraduate industrial design students this new method for creating "most advanced yet acceptable" (Raymond Loewy) TRIZ inspired product designs.
Most recently, Tim was named a Quirky Inventor for the TRIZ inspired Smart Cordless Drill concept (quirky.com/invent/647255) he successfully submitted to Quirky.com, a crowdsourced product design company.

Ellen Domb is the founder of the PQR Group and founding editor of The TRIZ Journal. TRIZ is Dr. Domb's 6th career: she has been a physics professor, an aerospace engineer, an engineering manager, a product line general manager, and a strategic planning/quality improvement consultant. In 2005, she was named by Quality Digest Magazine as a leading voice for the future, citing the integration of TRIZ for innovation in quality improvement and quality planning systems.
Ellen's client work, books, and articles are aimed at making it easy for people to learn TRIZ and to incorporate new thinking methods into their organizations. Clients include the Global 500--Dow Chemical, Hewlett-Packard, 3M, and others--and entrepreneurial companies with 3-50 employees. She is the developer of the methods for integrating TRIZ with the Hoshin Kanri methods of strategy deployment, and co-author of key books in both areas: Beyond Strategic Vision (with M. Cowley) and Simplified TRIZ (with K. Rantanen).