Jeffrey R. Davis, MD, MS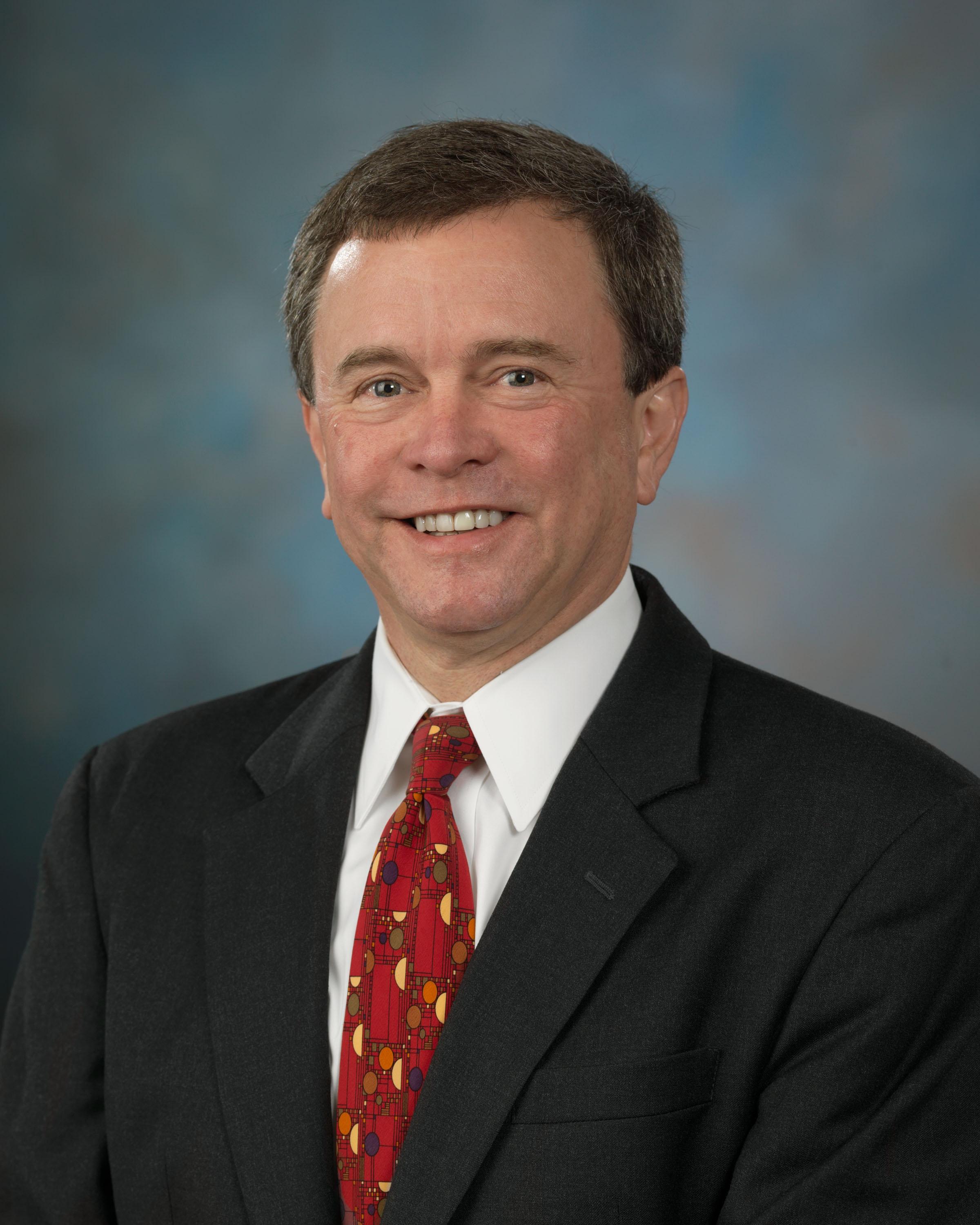 Jeffrey R. Davis, MD, MS currently serves as Director, Space Life Sciences, NASA Johnson Space Center. The Space Life Sciences Directorate provides the research and technology development required for exploration as well as all biomedical support to space flight operations of the Space Shuttle and International Space Station. The Directorate is implementing new open collaboration and innovation techniques to accelerate research and technology development. The technical disciplines in the directorate include space medicine; biomedical research into the physiological changes induced by human exposure to reduced gravity; development of countermeasures to protect human health during space flight; environmental monitoring including radiation; and habitability and human factors. The Directorate also has core capabilities in strategic planning, benchmarking and new business models including open innovation.
Dr. Davis received his B.S. degree in Biology from Stanford University and M.D. degree from the University of California at San Diego. He subsequently did residency training in internal medicine and aerospace medicine, and is certified by the American Board of Preventive Medicine. Past positions include Professor, Preventive Medicine and Community Health at the University of Texas Medical Branch; Corporate Medical Director, American Airlines, and Chief, Medical Operations NASA. His national board participation has included service as the chair of the American Board of Preventive Medicine; chair of the Residency Review Committee for Preventive Medicine; president of the Aerospace Medical Association; and a member of the executive committee of the American Board of Medical Specialties. Dr. Davis is the senior editor of the text "Fundamentals of Aerospace Medicine"4th edition. Additional publications are available on request.